Immigration Guru was established in 2010 to deliver expert immigration services with honesty, trust, and professionalism. Our friendly, approachable and diverse team is always willing to provide clients with the best possible outcome.
We strive for success in all aspects of our work so that our clients can rest assure that all their immigration needs and requirements are met.
We will always endeavour to provide our clients with successful outcomes regardless of their circumstances. On average about 9/10 of our clients will receive a positive result.
Our initial assessments are free and undertaken in good faith with the client's best interest in mind. Our team liaises closely with clients, and prospective clients to ensure that all their circumstances are considered, before deciding on the best possible course of action.
95% of our clientele are obtained by personal referral which is indicative of our clientele's positive experiences and the high regard they have for our team at Immigration Guru.
The journey of migration can be rewarding, as well as stressful and expensive. Our initial consultation is about getting to know each other, discussing options and creating a tailor-made strategy to improve the chances of obtaining successful outcomes. Our objective is to create a smooth sailing process for all individuals that eliminates the stress factor at a reasonable rate and achieving positive results.
When you make Immigration Guru a part of your migration journey, you can be certain that all your requirements and circumstances are recognised and accommodated for. We dedicate ourselves to ensure that you are guided and supported throughout the process. If you are seeking immigration advice, then you have come to the right place. When you choose Immigration Guru, you can be sure that we will provide expert advice to you!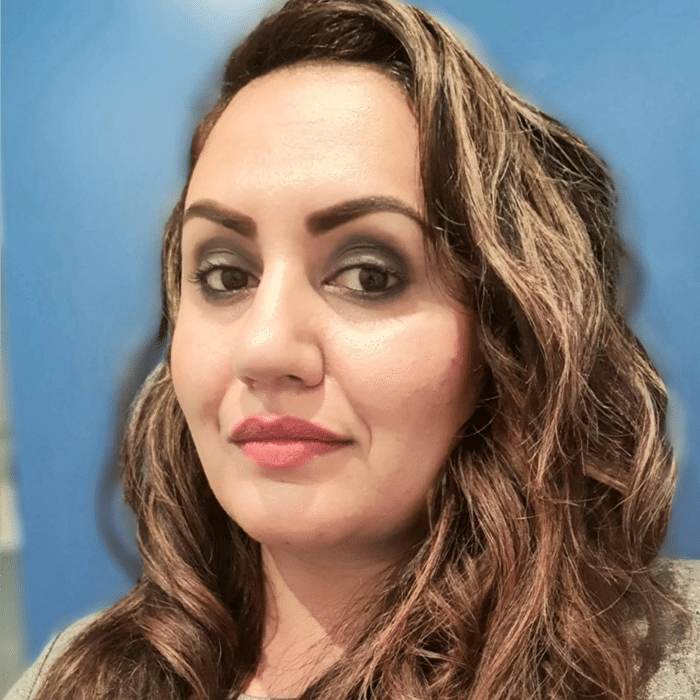 Jasmine Bath
Director and Adviser
Read more
Jasmine is a Licensed Immigration Adviser (IAA License: 201001523) with immigration career spanning over 10 years. After graduating from the University of Auckland with a bachelor's degree majoring in political science and sociology, she worked for New Zealand Immigration as a warranted immigration officer for 2 years, after which she started working for a reputed private consultancy in South Auckland where she was employed as a licenced Immigration Adviser.
In 2010, Jasmine established Immigration Guru ltd with her husband, Jay Bath. Jasmine immediately built a reputation for being a unique expert in the field of immigration and honest to her clients. Jasmine believes that listening to her clients and understanding their needs is a very important part of her job. Jasmine has in-depth knowledge of all visa categories and NZ immigration policy, however, she specialises in:
Skilled Migrant Residence
Partnership Visas
Appeals
Humanitarian Category (Victims of Domestic Violence
Since discovering her passion for providing immigration advice, Jasmine has realised the satisfaction that is achieved from fulfilling her client's expectations by providing expert advice and unbeatable service.
She has been volunteering at the Citizens Advice Bureau since 2012 where she provides a free 1-hour immigration clinic, once a week.
Jasmine enjoys volunteering her time to non-profitable events. In her spare time, she enjoys watching crime tv series and movies, and she is a follower of Big Boss.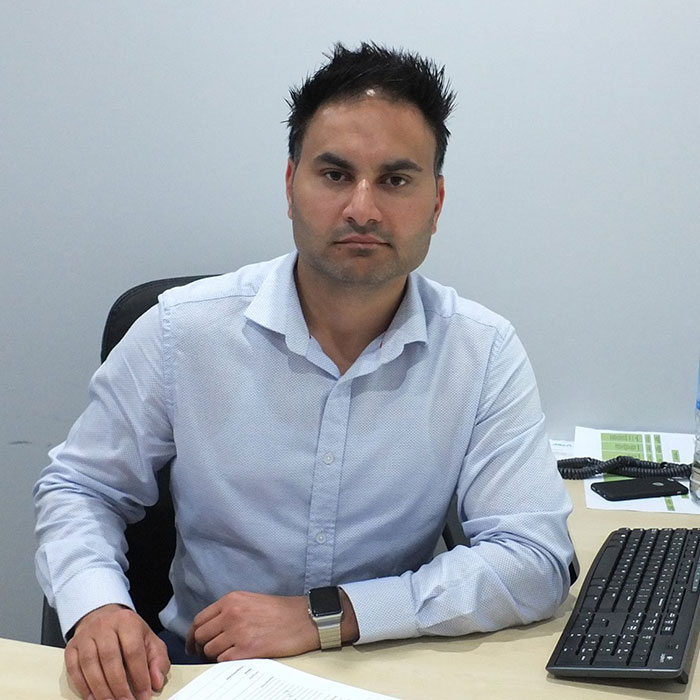 Jay Bath
Managing Director and Adviser
Read more
Jay is a Licensed Immigration Adviser (IAA License: 201200123) who is experienced in all types of visa applications and has a successful track record with very challenging immigration cases.
An inquisitive individual, who thrives off learning, Jay has many qualifications up his sleeve.
Not only is Jay a Licensed Immigration Adviser, he also holds several tertiary qualifications such as:
Diploma in Electrotechnology (Electrical) AUT
Diploma in Electrotechnology (Computers) Holmesglen Institute of TAFE Australia
National Certificate in Real Estate Level 4 (Tafe College NZ)
Prior to Jay's career at Immigration Guru, he worked for James Walker NZ LTD (reputed engineering firm) for 7 years where he oversaw gasket manufacturing department.
Jay has a very positive, optimistic and intuitive persona, he is always looking to be a better person than he was yesterday and always is a "glass half full" kind of guy.
Jay has a keen interest in health and fitness and enjoys weight training, reading Punjabi and English literature, get-togethers with family and friends.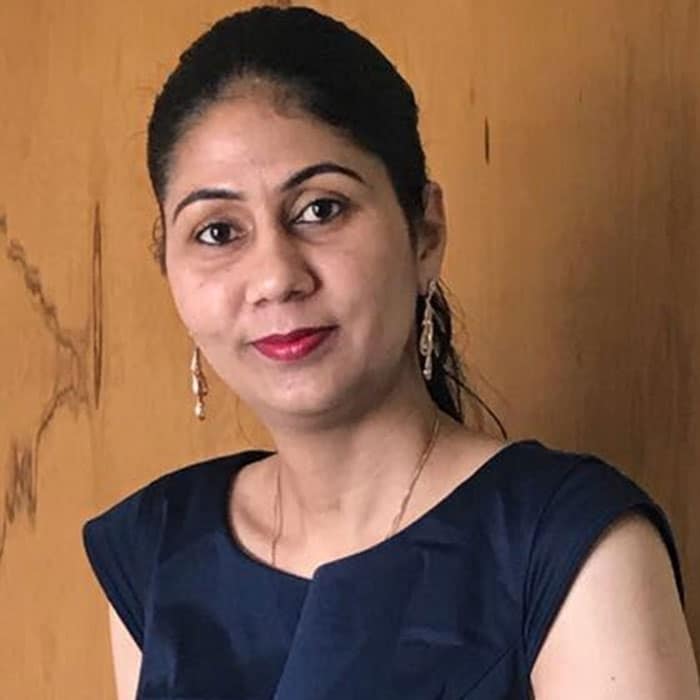 Lovejeet Kaur
Client Manager
Read more
Lovejeet is one of our Client Managers and works with the Licensed Immigration Advisers to ensure that documentation is correct. Lovejeet is from Rajasthan, India. Lovejeet completed a diploma in legal executive studies prior to joining the team at Immigration Guru. Lovejeet was employed previously as a compliance officer in India for 4 years and as an administrator for a financial advisor in New Zealand. Lovejeet follows a very organised work ethic and in her spare time she enjoys painting.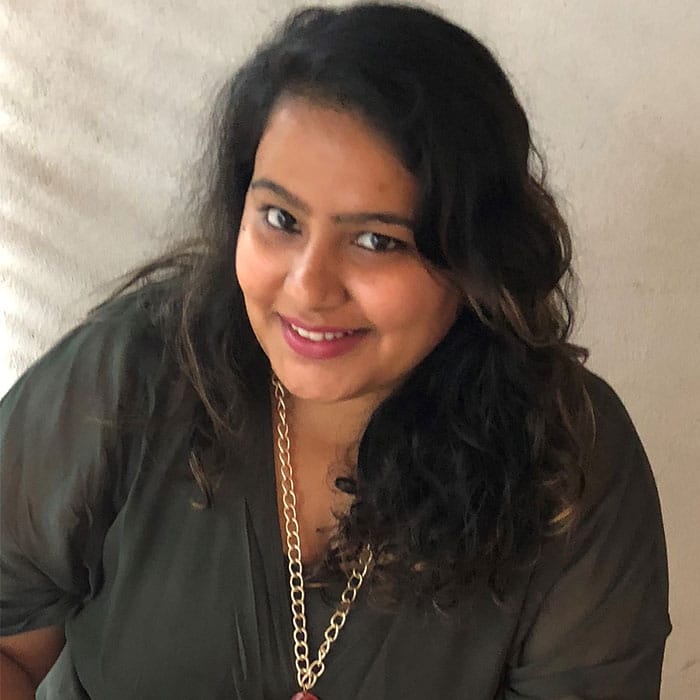 Anvi Kadakia
Office Manager
Read more
Anvi is from Mumbai. She is the main point of contact when it comes to Reception and Accounts receivables at Immigration Guru. Anvi makes our clients and visitors feel very welcome while managing our advisers' diaries, documents and deadlines.
Anvi began her career in New Zealand as a volunteer for a reputed charity, where she was employed as an administrator. She has 11 years' experience as an administrator. Anvi has studied hospitality and is a passionate foodie and loves travelling around the world with her husband.
Office & Postal Address
33/2 Bishop Dunn Place
Flatbush, Auckland 2013