New Zealand
Land Of The Long
White Clouds
Visit, Study, Work and Live in New Zealand
Welcome to Immigration GURU
Migration Made Easy
We know the journey of migration can be stressful, especially for those who have not tried applying for an immigration visa before. At Immigration Guru, we make the process easier for clients. It all starts with an initial consultation, wherein we get to know each other and set our goals and expectations. When you choose to make us part of your journey, you are sure to get the guidance and support you need throughout the process. We use a personalised approach to meet your specific requirements. Our New Zealand immigration advisor assists clients in obtaining different types of visas and we do it in a professional and reliable manner. Tell us about your plans and we will tailor a strategy to help achieve your goals.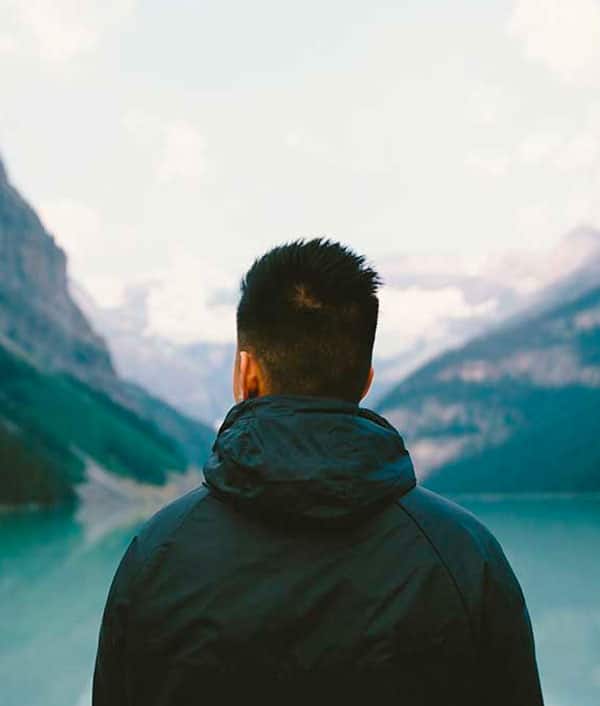 We appreciate and understand that applying for a Visitor Visa, Work Visa or Student Visa can become highly stressful and expensive. Our initial consultation is about us getting to know each other so we can work out the best solution tailored to suit your needs.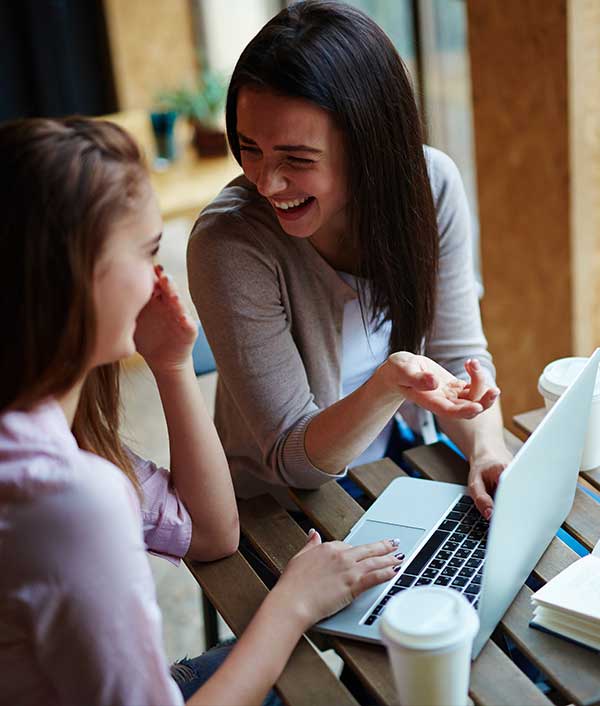 A number of categories of residence visas are provided to people who wish to live in New Zealand. Although migrants have many different reasons for choosing to live in New Zealand, the most common reason is New Zealand's lifestyle and natural beauty.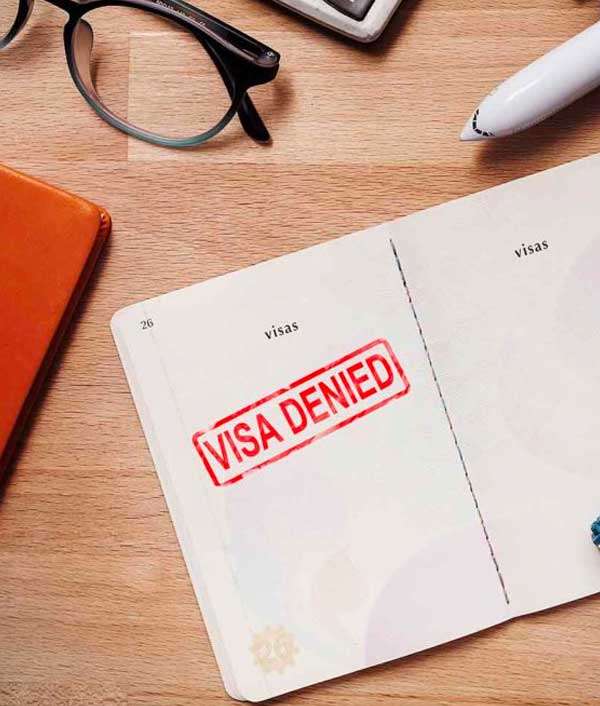 If you are unhappy with the decision made by Immigration NZ against your application, you can lodge an appeal or complaint. Our team at Immigration Guru have a wide range of knowledge around the processes in place and can guide you through it.
I would recommend Immigration Guru to everyone, great friendly professional
team that is always willing to help.
I have dealt with immigration Guru for a few years now and the service is always outstanding. They are efficient and always follow up to keep the client in the loop of where the application is at.
Through the lockdown they were amazing with comms and answering any questions we had. Thank you for all your help. – Jaivir Batth
I would recommend Immigration guru for any Visa or immigration services. Their customer service is very good. We thank the team for putting all the efforts in our case. They treat clients as family.I got my 3 year visa in very less time .Jay bath is so helpful to their clients. – Mandy Sandhu
I would recommend Immigration Guru to everyone, the are very efficient and professional. They helped us with my sons work visa and there time frame was amazing.
Thank you Jay and everyone who dealt with Charles's application. – Elise Van Rensburg Botha
I am very happy and thankful for my 3 year work visa approval.
I highly recommend Immigration Guru to everyone who wants help with visa. Team at Immigration Guru is highly knowledgeable and experienced. They always very responsive and prompt in replying to enquires.
Thank you Immigration Guru team for your hard work and sorting my visa in this difficult time. – Varjeet Kaur
Im very thankful to all the team at Immigration Guru for helping me with my 3 yrs work visa. They are very helpful, always answer my calls and prompt with reply. The whole process was very smooth and have no hesitation to recommend them to any one who wishes to apply for NZ immigration visa. – Raj Kamboj
Office & Postal Address
33/2 Bishop Dunn Place
Flatbush, Auckland 2013